an experience
Give a balloon ride as a gift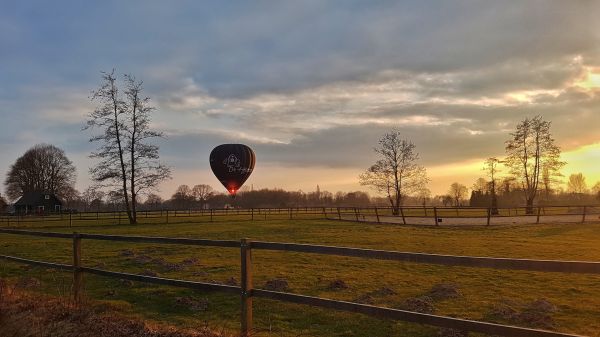 Always a suitable arrangement
This is what you give
An unforgettable balloon flight
All our gift vouchers never expire and the recipient can always choose a date themselves. With the arrangements with dinner, the recipient can choose whether the dinner will take place in Amersfoort or Barneveld.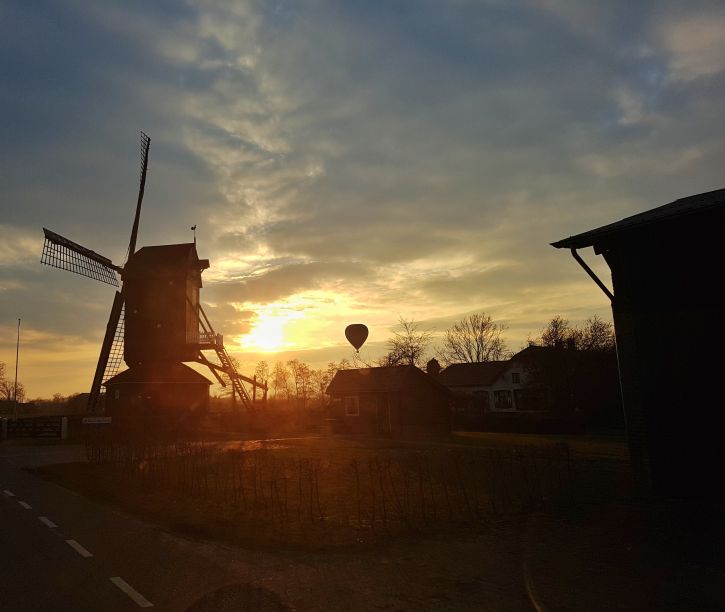 Balloon Flight & Dinner
Silver or Gold?
With the golden package you give a three-course dinner, drinks and a balloon flight as a gift. With the silver package you offer a two-course dinner and a balloon ride. There is no difference in service or quality and both arrangements will be highly appreciated.
What are we eating? The a la carte dinner is provided by Restaurant De Hebberd in Barneveld or Amersfoort.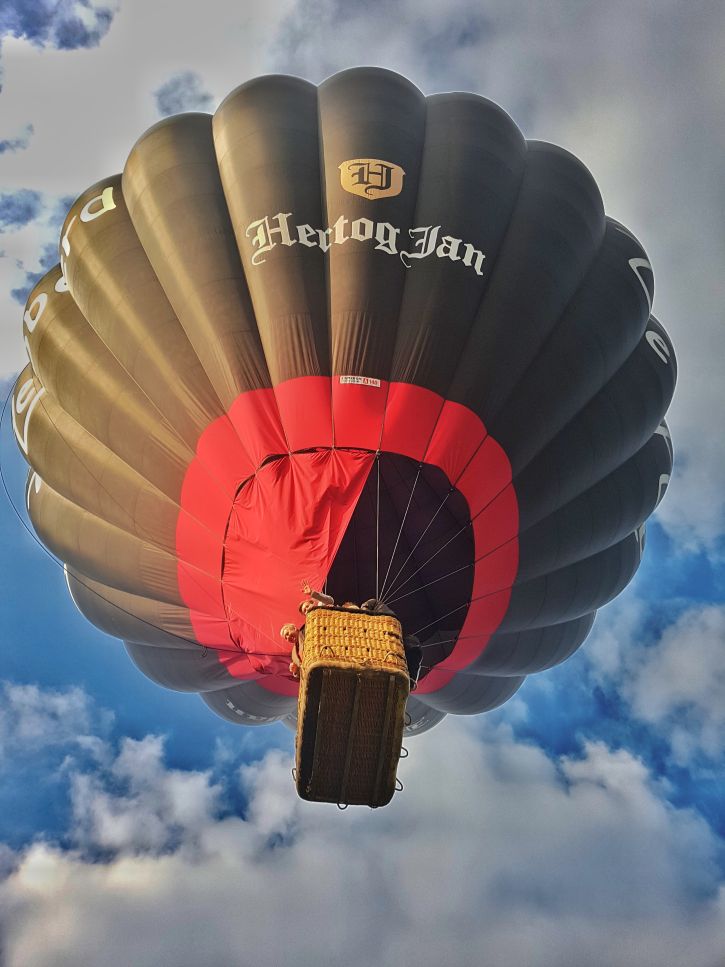 Single tickets
Just a balloon flight ticket
Are you looking for a balloon flight to give as a gift? You can order our gift vouchers according to your wishes. A voucher per person or a voucher for the whole group. We make it possible!
Fact: You make the best memories together
Order your gift voucher
Order today and we will send it to you as soon as possible! Our gift cards are personalized and are always sent by regular mail. Do you already need the voucher today? Please contact us, we are happy to think along with you.
Secure payment: We will send you an invoice, which you can pay to us after receipt of the gift voucher.