Pictures of
your balloon flight
Photos of your balloon flight
Hot-R balloon flights offers a unique photo service. Photos will be taken during the balloon flight. A beautiful memory of an unforgettable evening/morning! The photos taken will be posted on our facebook page so you can view and share them with whoever you want.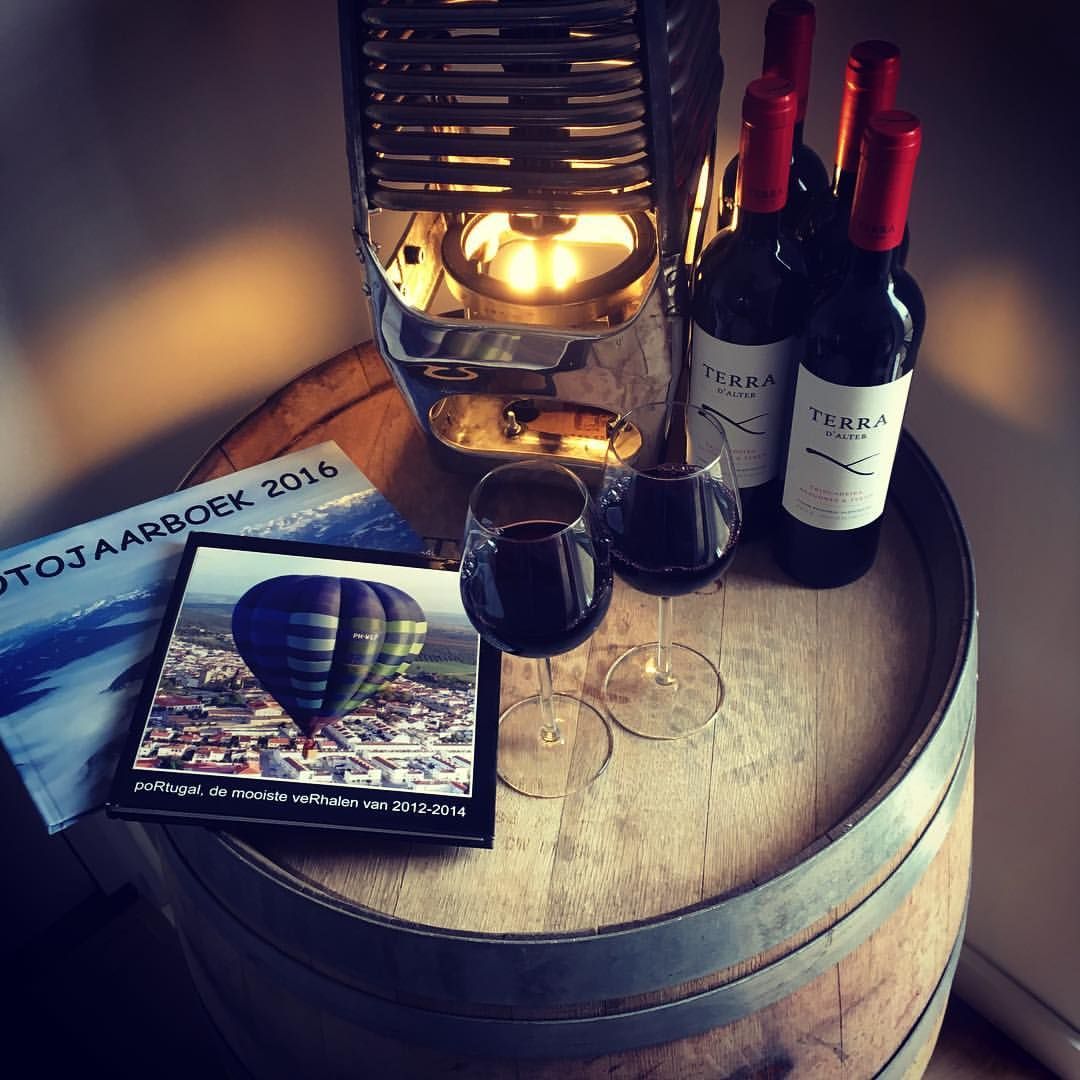 High resolution photos
As an extra photo service, all your balloon photos can be requested in the original format. You will then receive a WeTransfer link via email. Ideal if you want to have a photo book or canvas made of the balloon flight you have made.
WeTransfer
After requesting your link, you can download the photos on your PC, tablet or phone. We will send you all photos without formatting or preselection, in the highest quality we have available.