for your Company outing, Friends of family
A perfect balloon flight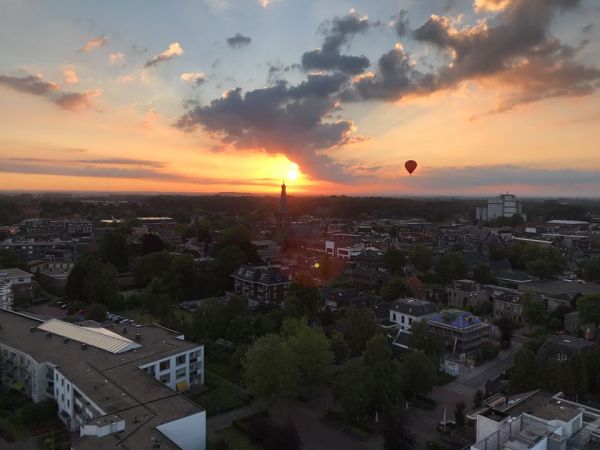 An unforgettable experience
The complete basket for your party.
The adventure
We select a balloon that matches the size of the group. We will discuss the location and region where we are going to balloon in advance. Do you have specific wishes? Let us know, after all it is your adventure what we will realize.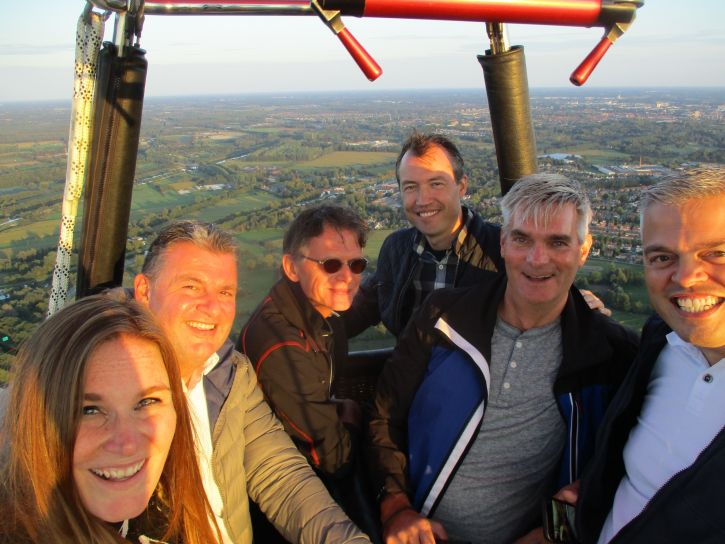 There is a place for everyone
one or more balloons
Of course we make sure that everyone has enough space in the basket. Even with more than 10 passengers it is already possible to go with several balloons at the same time. Create your own balloon fiesta in this way, how fun is that!
THE PURE ENJOYMENT
A relaxed atmosphere with your own group, no other passengers and you can also decide in which region the balloon takes off. All these things are possible with our group package.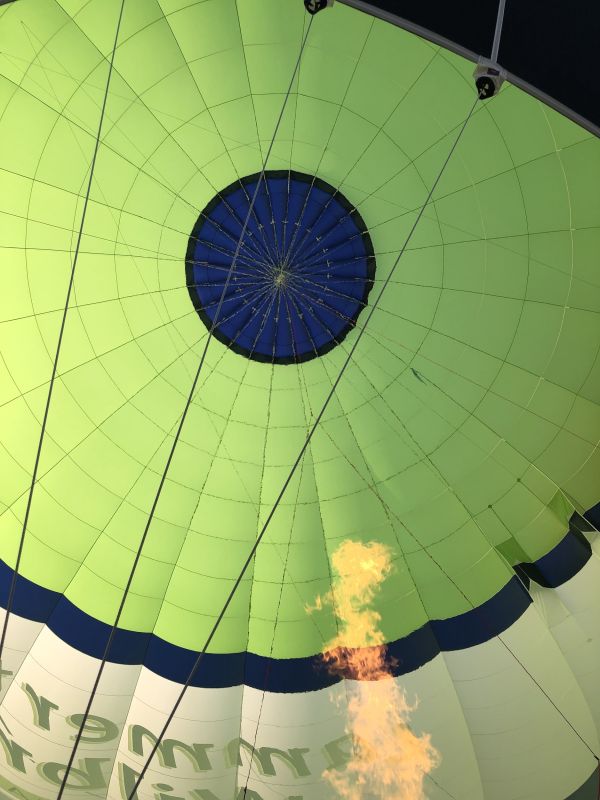 Customization is possible
You name it
Are you looking for a balloon flight that fits in with the rest of the day program? Do you have a unique take-off location in mind? Would you like to dine with the group or end the evening at the bar? We take care of it!
TIP: BALLOONING IS ALSO POSSIBLE IN THE MORNING
Watching the Netherlands awaken in peace. Start the day with a hot air balloon ride. That is really a special way of waking up. And yes, we also provide the coffee.
always everything arranged down to the last detail
Choose your date yourself
We will do everything we can to carry out the balloon flight on the date that suits you best. Let us know when it suits your agenda! Our employees check the available balloons and contact you without obligation.