A balloon flight just for you
Private balloon flight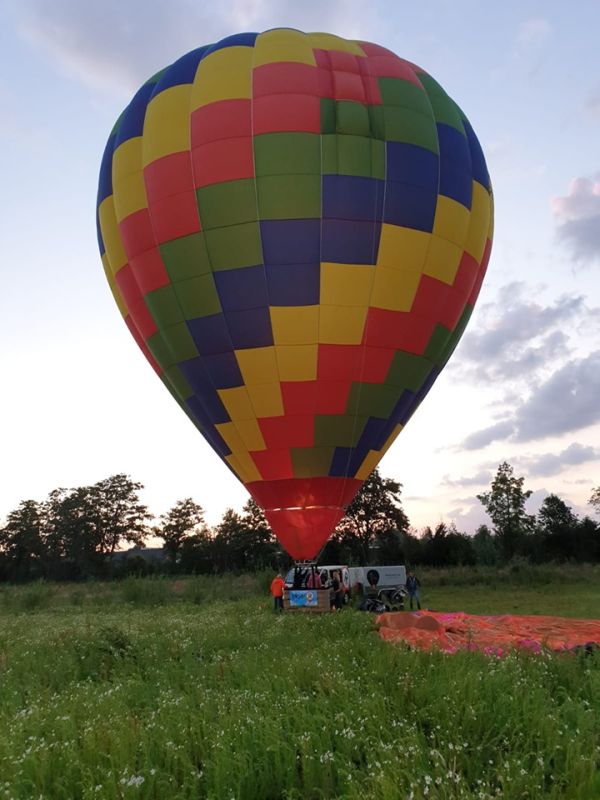 Plenty of personal attention
The peace and quiet makes it unforgettable.
The dream experience
We take you to unprecedented heights. We will discuss the location and region where we are going to balloon in advance. Do you have specific wishes? Let us know, after all, it is your dream balloon flight that we are going to realize.
Iets unieks om samen te beleven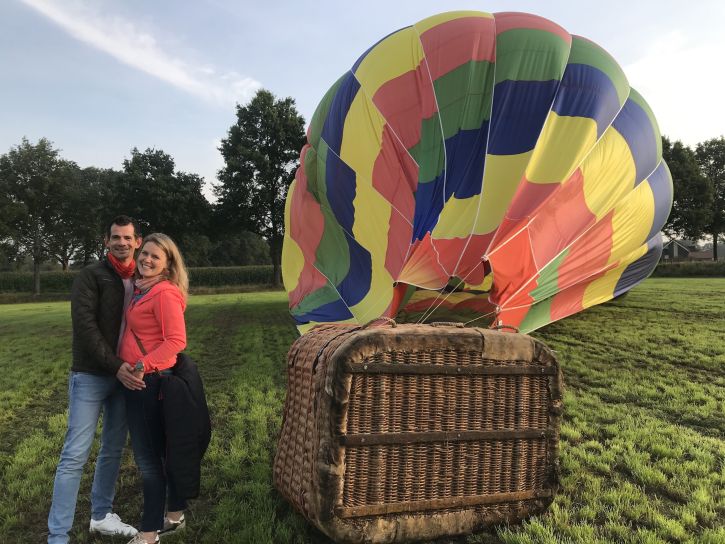 Completely in line with your wishes
tell us
Would you like to have dinner before or after the balloon flight, are you going to surprise someone or does one of the passengers need special attention? We are also happy to make your special experience possible. Contact us directly and you will have the answer today
THE PURE ENJOYMENT
A VIP balloon flight at our balloon center is a unique experience. You and/or your guests will be pampered from start to finish. Our professional team will ensure that you lack nothing.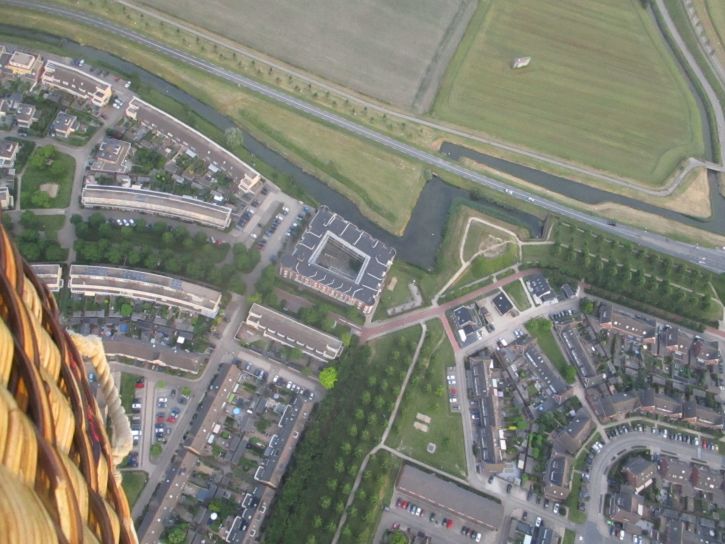 The ultimate family outing
The sky is the limit
Every year we make many family balloon rides. It is of course wonderful to take a balloon flight above our own Netherlands with the whole family. We have our family hot air balloons for 3/4, 4/5 or 6/7 people. So it doesn't matter how big your family is, we have a suitable hot air balloon.
TIP: BALLOONING IS ALSO POSSIBLE IN THE MORNING
Watching the Netherlands awaken in peace. Start the day with a hot air balloon ride. That is really a special way of waking up. And yes, we also provide the coffee.
Choose your date yourself
We will do everything we can to carry out the balloon flight on the date that suits you best. Let us know when it suits your agenda! Our employees check the available balloons and contact you without obligation.